Terry Fancher Photographs

You can "click" on any of the photographs below and get a much larger image, which you can then download and print. Please remember, all photographs are the property of the Terry Fancher Family.
Welcome to our Photo album.
Our first six photographs are winter shots at Scituate Lighthouse.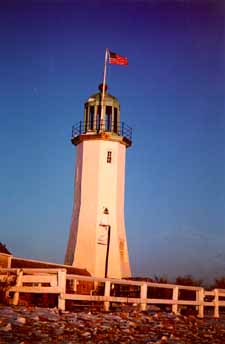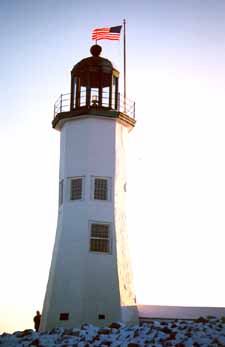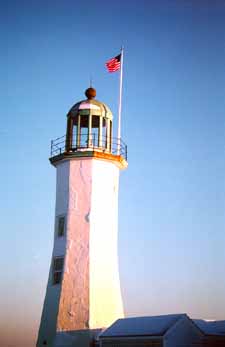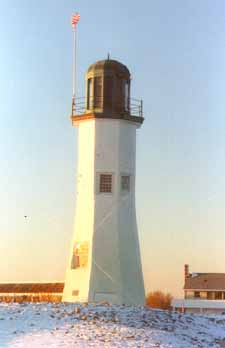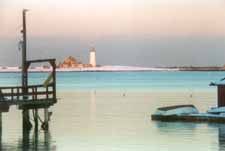 ---
The shot below is that of Cape Cod Light.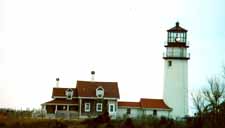 ---
The photograph below was taken on South Cape Beach . Notice the lonely seagull.
---
This is a shot of Nobska Light on Cape Cod .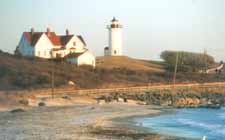 ---
Here is a photograph of the beach at Race Point in Provincetown .
---
These photographs are of the New Seabury Golf Course.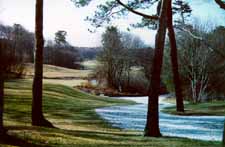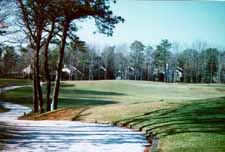 ---
This photograph is of Pemaquid Lighthouse off the coast of Maine .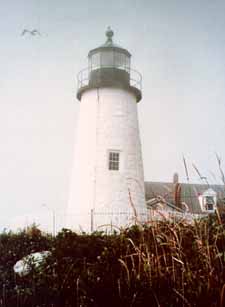 ---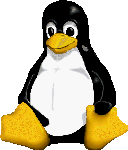 ---
Last updated 10/8/2008
Comments and Questions to Webmaster

Back to Fancher Family Homepage