The following pictures were taken on Sunday, August 26, 2001 just over two weeks before the World Trade Center Towers and Pentagon were bombed by terrorists. So that we do not forget the meaning of those buildings to our American way, they are posted here for all Americans.
If you click on the first picture below you can save it to disk and print it from your computer.
All pictures are the property
of Terry N. Fancher
To the perpetrators:
Psalm 139:7 "Where could I go to escape from you? Where could I get away from your presence?"
Our world has changed permanently,
and so have
the rules!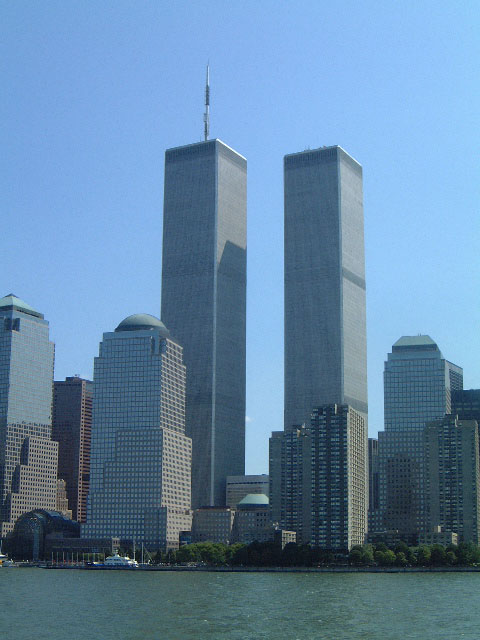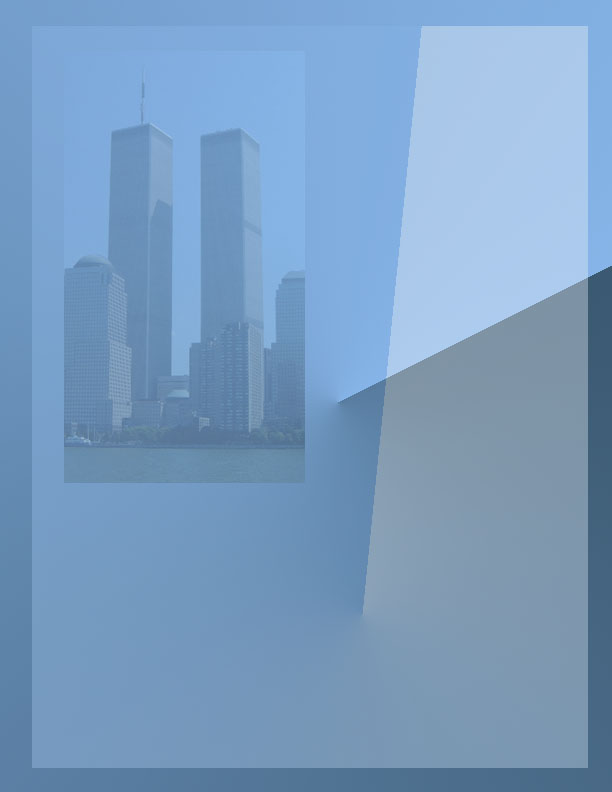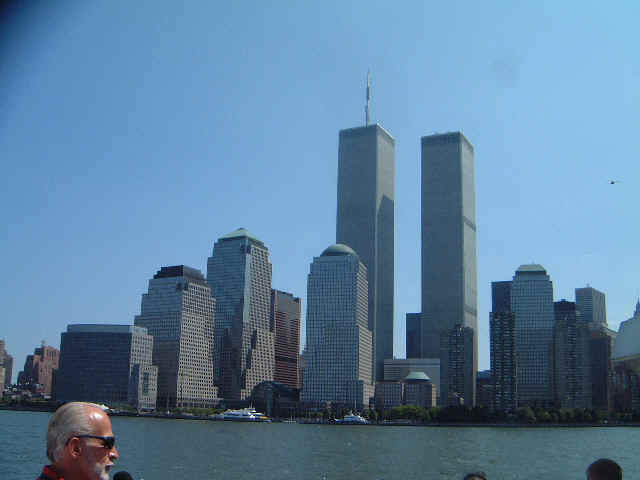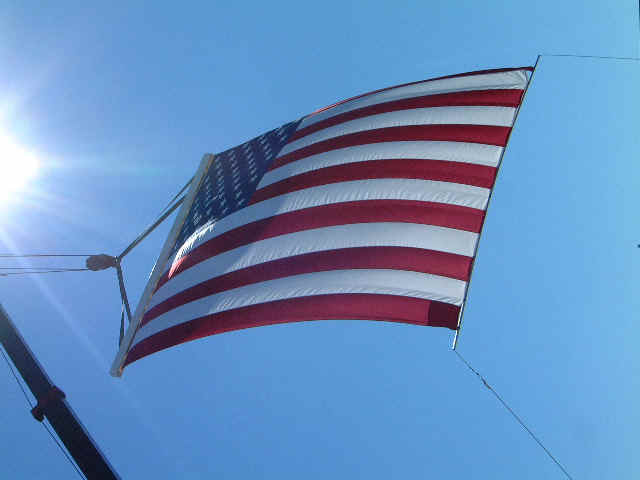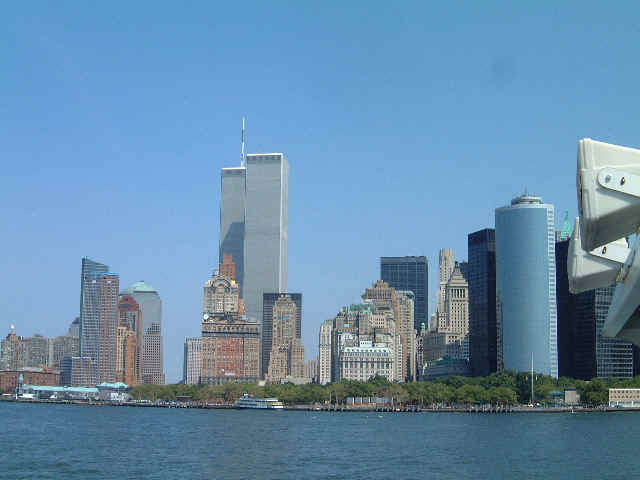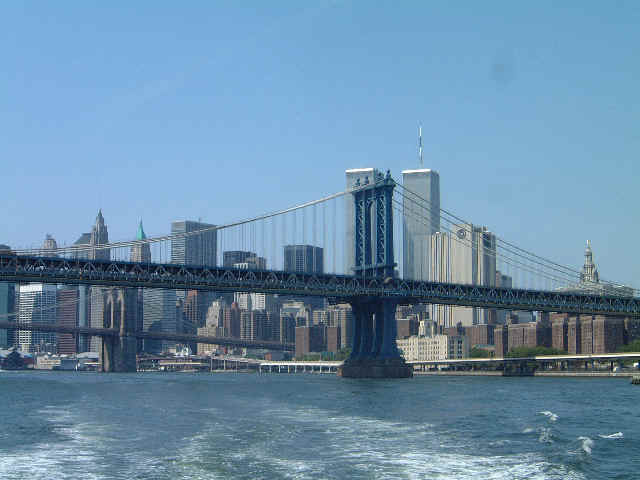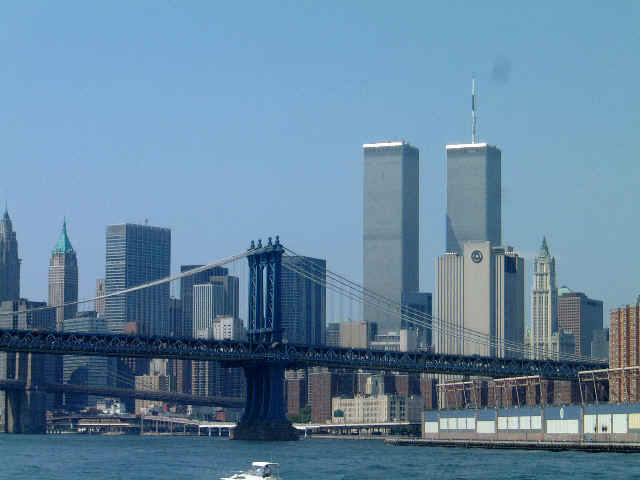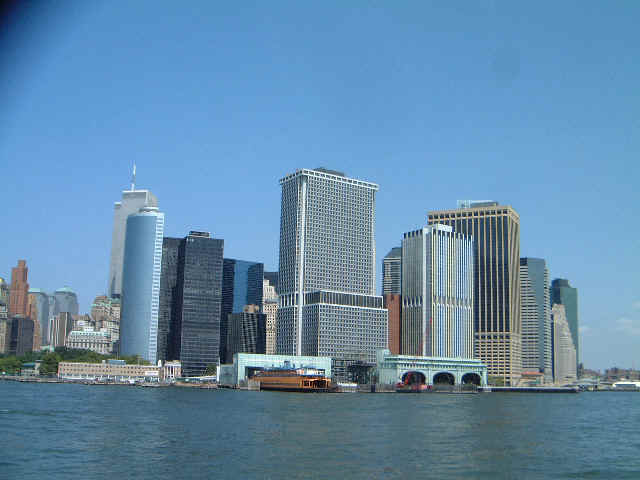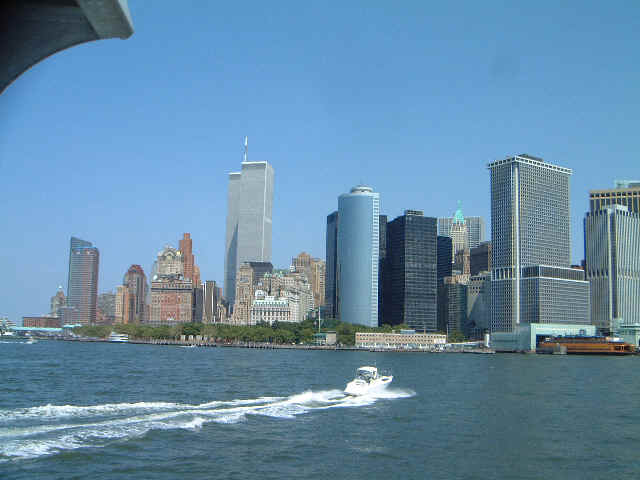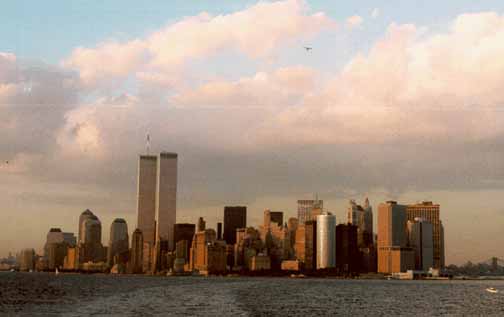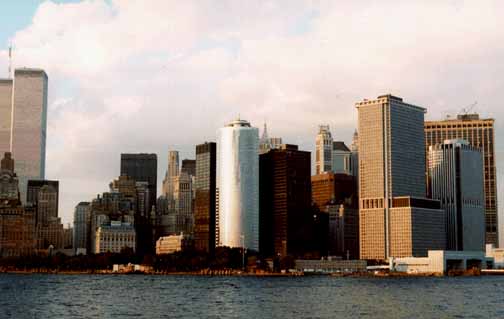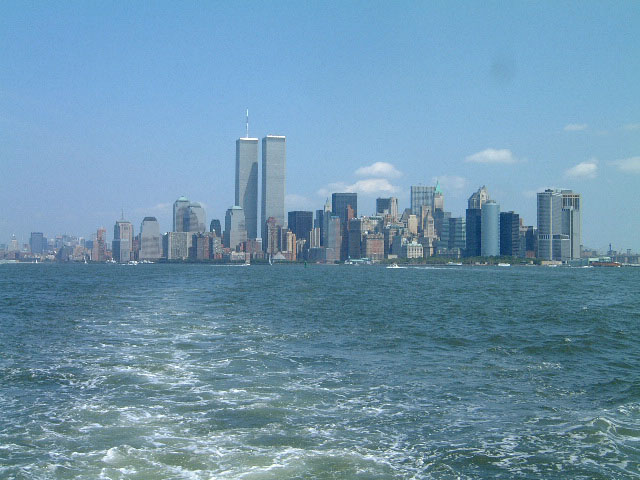 Bless America!
God Bless Our President!